SKILLS EXPERIENCE
ILJIN A-TECH was wstableished in1979, for the purpose of domesticating spining and winding process,
and is contributing to the enhancement as well as enlargement of domestic fiber
production industries throughout th eworld.
INDUSTRIAL MACHINE
Tire Cord Heat Treatment / Steel Cord Twister
/ Polymerization Machine / Others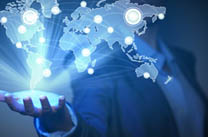 CHALLENGE TO NEW MARKETS & FIELD
We try our best to enlarge our field of business,
and to develop new markets,
using our challenging spirits that drive us into the future,
and leadership for occupying the present.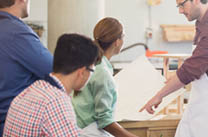 TECHNICAL TOP SERVICE
We assure high product quality and satisfaction,
based on the technical competitiveness achived
by research and development.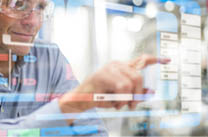 HIGH-QUALITY PERFORMANCE & PROCESS
We provide the best quality and satisfaction levels,
using our most up-to-date manufacture equipment.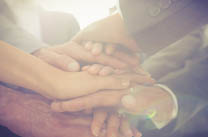 RELIABLE BUSINESS PARTNERSHIP
We focus on forming a partnership
for win-win outcomes, by trusting each other.